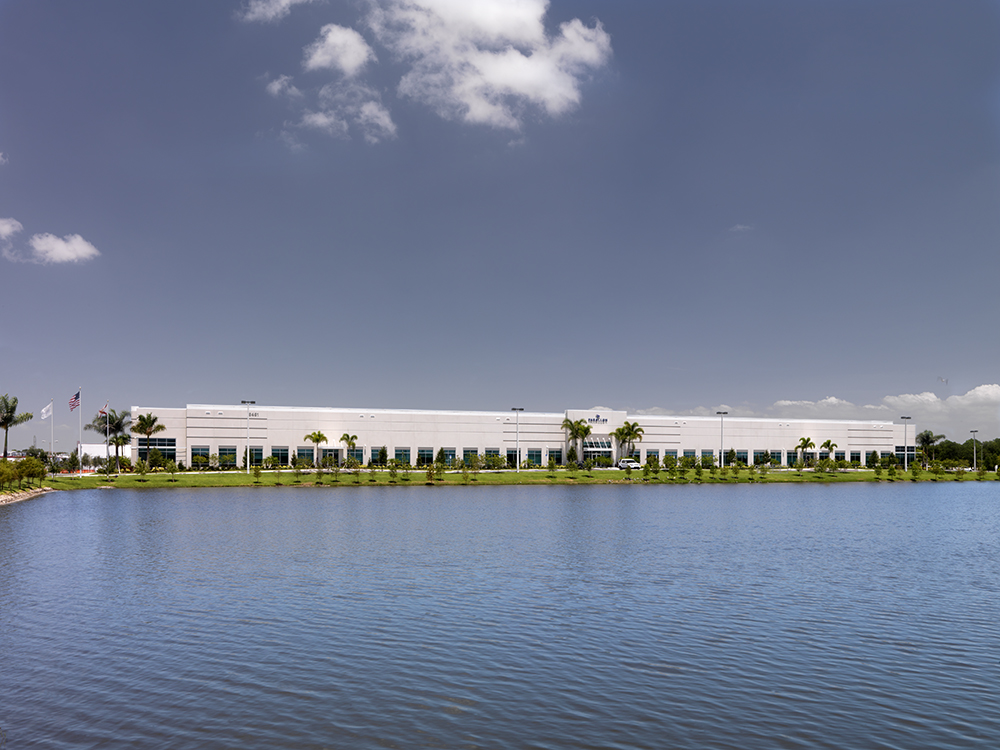 We are a company who enjoys what we are doing and truly cares about doing it right. Ed Taylor is committed to the training of our employees in all facets of the construction industry. This high level of professionalism in all areas of the business, coupled with our large staff, allows us to respond quickly and effectively to the individual needs of each project and each client.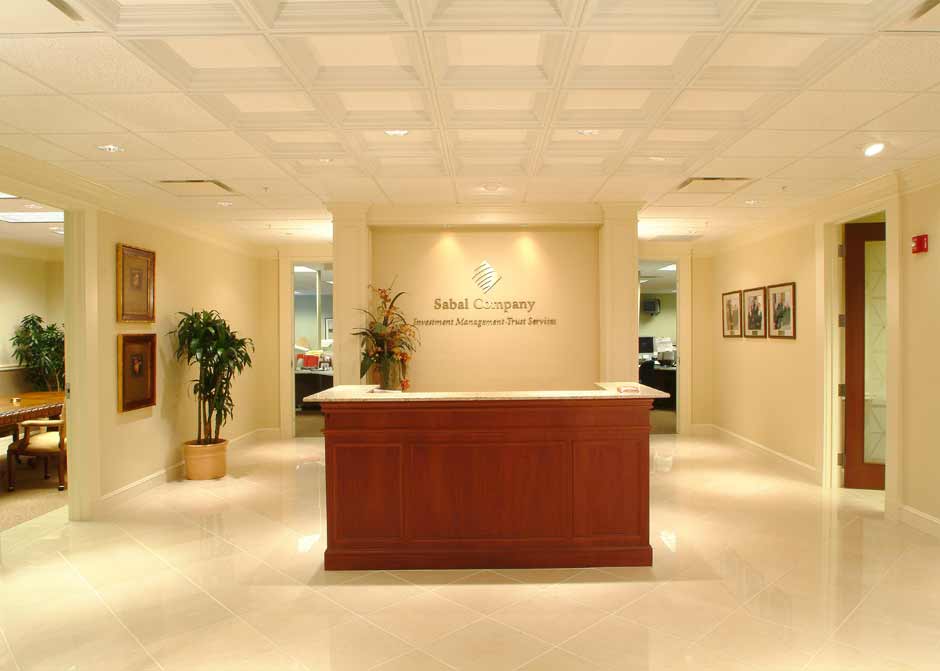 PRECONSTRUCTION SERVICES
Ed Taylor Construction provides comprehensive preconstruction services that help our clients address their unique construction programs. Our firm has developed a proven partnering approach and open book policy that involves all team members.
Our project team approaches with the intent of providing the most value and quality within budget. Ed Taylor Construction develops various purchasing and construction scenarios to efficiently allocate the available funding.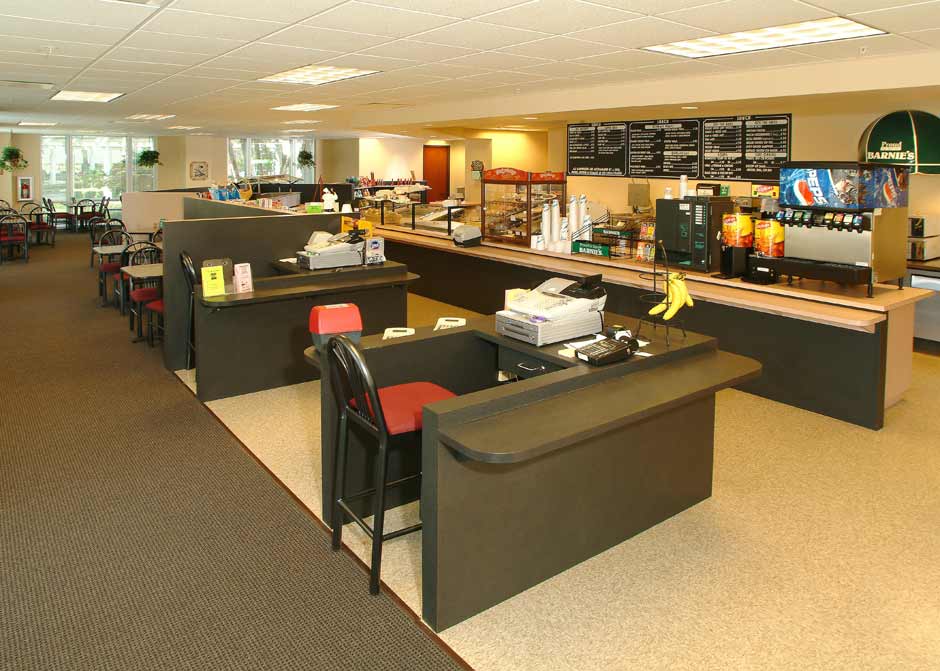 CONSTRUCTION MANAGEMENT
Ed Taylor Construction's approach to construction management is centered on an open book policy and partnering effort involving the client, design team and all necessary stakeholders. Our professionals will immediately assume overall accountability for managing the project and budget.
We maintain excellent relationships with subcontractors throughout Florida, which helps to enhance bidder participation to obtain the best possible price for our clients.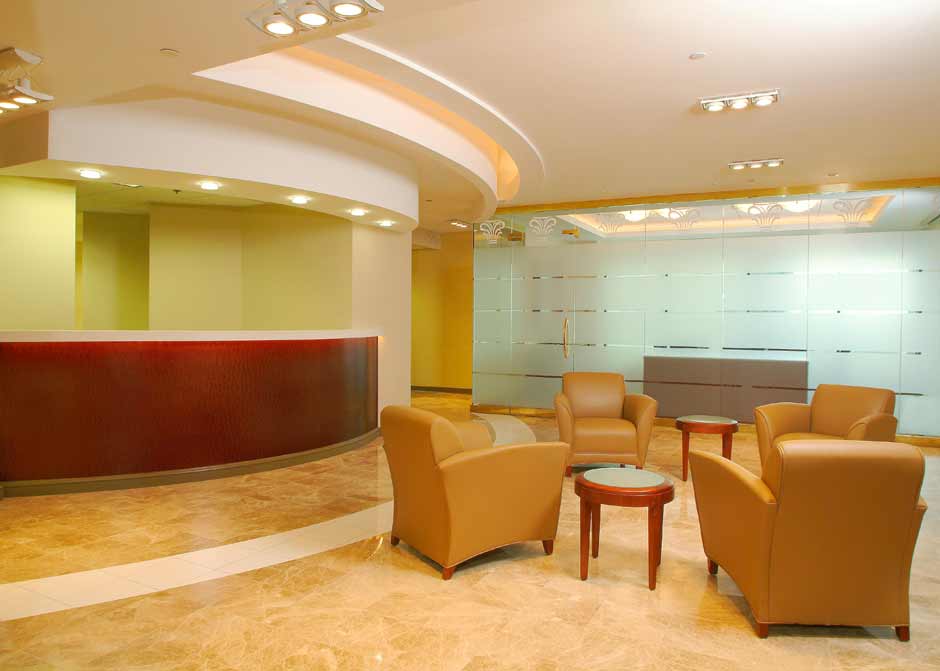 GENERAL CONTRACTOR
Ed Taylor Construction offers a team of experienced construction professionals working with you to produce a high-quality facility delivered on schedule and at the lowest price. Our detailed hands-on approach to all aspects of construction ensures the very best value for your investment.
We recognize that in today's competitive marketplace, effective quality systems are essential when providing quality cost effective services to our clients. Management is totally committed to providing Commercial General Contracting Services that comply fully with the specifications and expectations of our valued clients.
We believe that when a client gives us their vote of confidence, we must exceed their expectations.
Beyond good business practice, it is simply the right thing to do. Let's work together.
CONTACT US
CONTACT US